LEVS workshops | Building With Earth
20 March 2019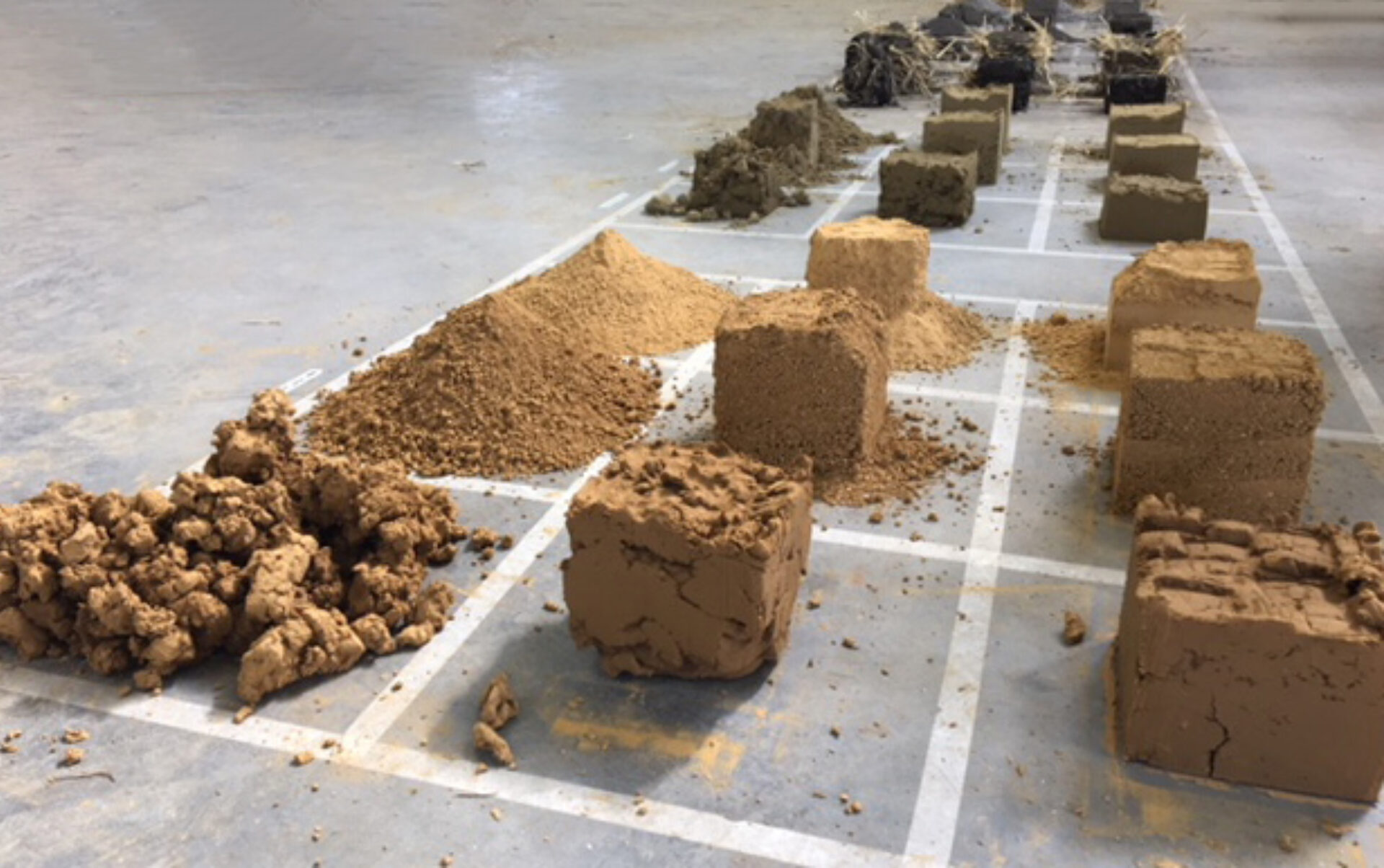 Always wanted to make a brick by your own? Curious why raw soil is a splendid sustainable building material? And not afraid of digging with your hands in soil?
In May LEVS organizes the two workshops 'Building With Earth'. During these active 2-day events participants will learn in a dynamic way about earth construction and discover the properties of different mixtures of soil. They will make simple adobe bricks but also use a new innovative hand press to produce compressed earth blocks (CEB) and mason a real pizza oven with hydraulically compressed earth blocks (HCEB) onwards.
The workshop will take place in our LEVS villa on Cruquius Island in the Eastern Docklands of Amsterdam (Cruquiusweg 152-154, 1019 AK Amsterdam). It has three different construction ateliers lead by international tutors. The activities will be enriched with lectures by LEVS architecten from Amsterdam and BC architects & studies from Brussels.
Check for more information our Facebook events:
Workshop for Students May 20|21
Workshop for Professionals May 22|23